Snow is just around the corner ! We have been busy the last month or so, doing fall clean up and getting equipment ready.  Our memberships for the season are available online.  We look forward to seeing you out there
Friendly Reminder 
We have designated ski & snowshoe trails. Please check what you are wearing on your feet & use the appropriate trail.  Also,  NO WALKERS please.  We can't groom everyday & walking on trails is destructive. Thank you for being courteous.
Welcome to Skmana Ski and Snowshoe Club
Our ski and snowshoe club offers 18 kms of track set classic ski trials and a generous offering of designated snow shoe trails. All are well marked and cover a very wide range of natural forest & lakes.   Families, social groups and individual skiers and snowshoers will all find the trails very user friendly. You won't be disappointed!  PLEASE Text Darcy @ 250 319 8301 to arrange SCHOOL or larger GROUP visits.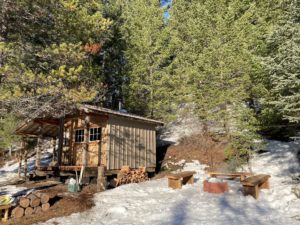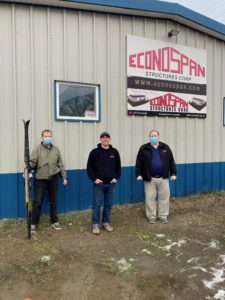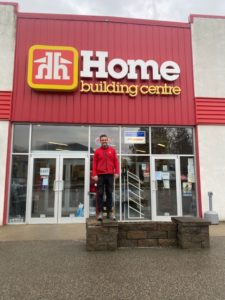 A HUGE Thank You to the generous donors who made our much needed Warming Hut upgrade possible.  The Hut now has a new roof, siding and an outdoor fire pit.  The metal cladding was donated by Econospan Structures Corp., the lumber was donated by Scotch Creek Home Hardware and the fire pit materials were purchased through a donation from TNRD Area Director Mel Rothenburger.  Special mention to Woody's Wholesale Lumber for custom building the incredible benches.
Upcoming Programs & Events
Due to limited coaching capacity this winter, we will be running a drop-in group ski for 4 to 9 year olds and their families. Coaching will be offered on an as-needed basis, however it won't be the full Bunnyrabbits and Jackrabbits that we've offered in the past.
Drop-in sessions will be on Saturdays from 1:30 – 2:30 PM. Start date TBC based on snow conditions (typically the first or second Saturday in January).
To access equipment, we are asking for a $25 contribution in addition to memberships for each child and at least one adult.
Equipment will be issued on a first-come, first-serve basis until sizes run out or everything is signed out for the season.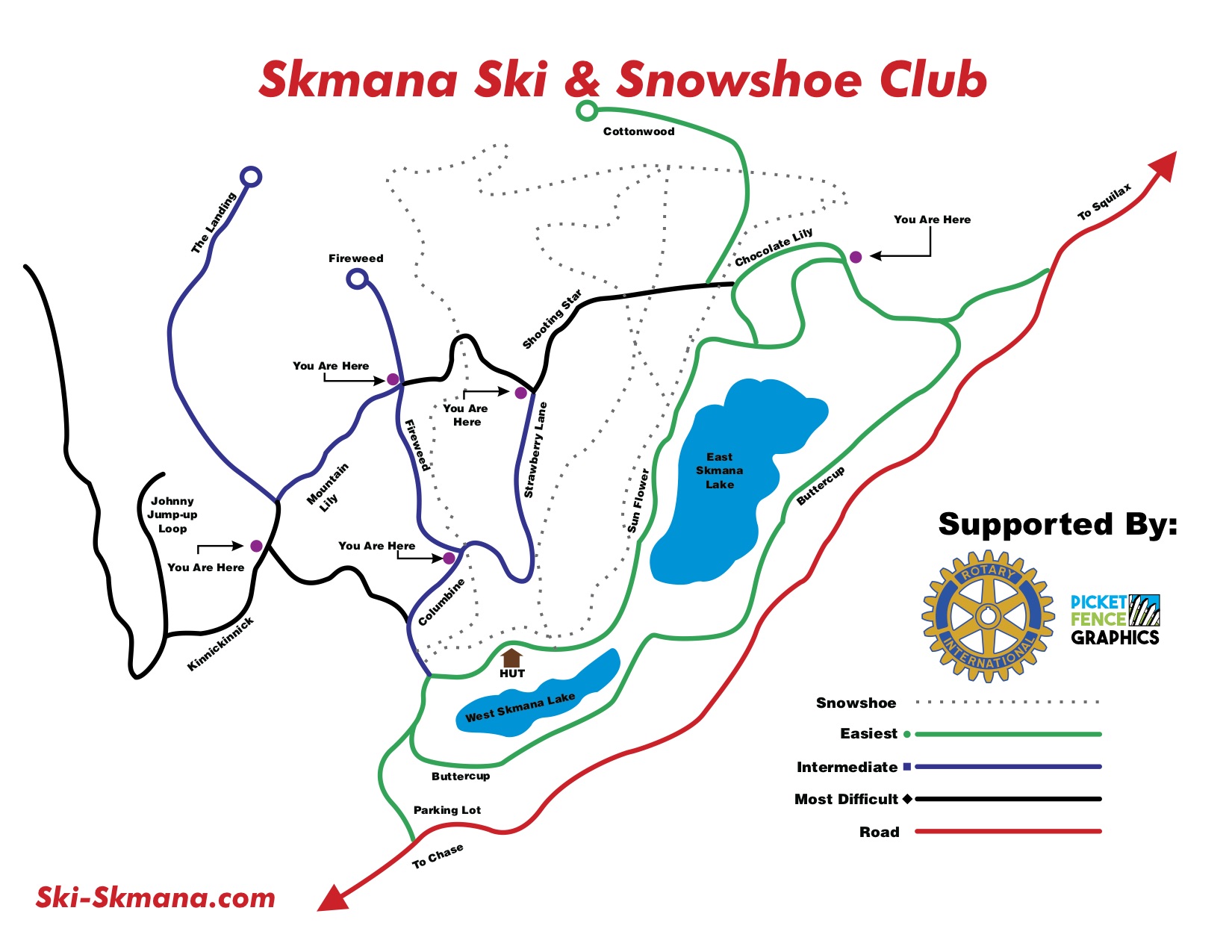 VOLUNTEERS ARE ALWAYS WELCOME – PLEASE CONTACT US IF YOU CAN SPARE EVEN A LITTLE BIT OF YOUR TIME TO GET INVOLVED.  We are 100% volunteer dependent!!!
DIRECTIONS
From downtown Chase, follow Pine St, cross the bridge and travel on Kamloops-Shuswap Road for approximately 4 km.   Turn right on Loakin-Bear Creek Rd. and continue for approximately 10 km – watch for the Skmana parking lot on the left.
From North Shuswap, follow Adams Lake Holding Rd – turn left on Loakin-Bear Creek Rd – travel for approximately 8 km – watch for the Skmana parking lot on the right.