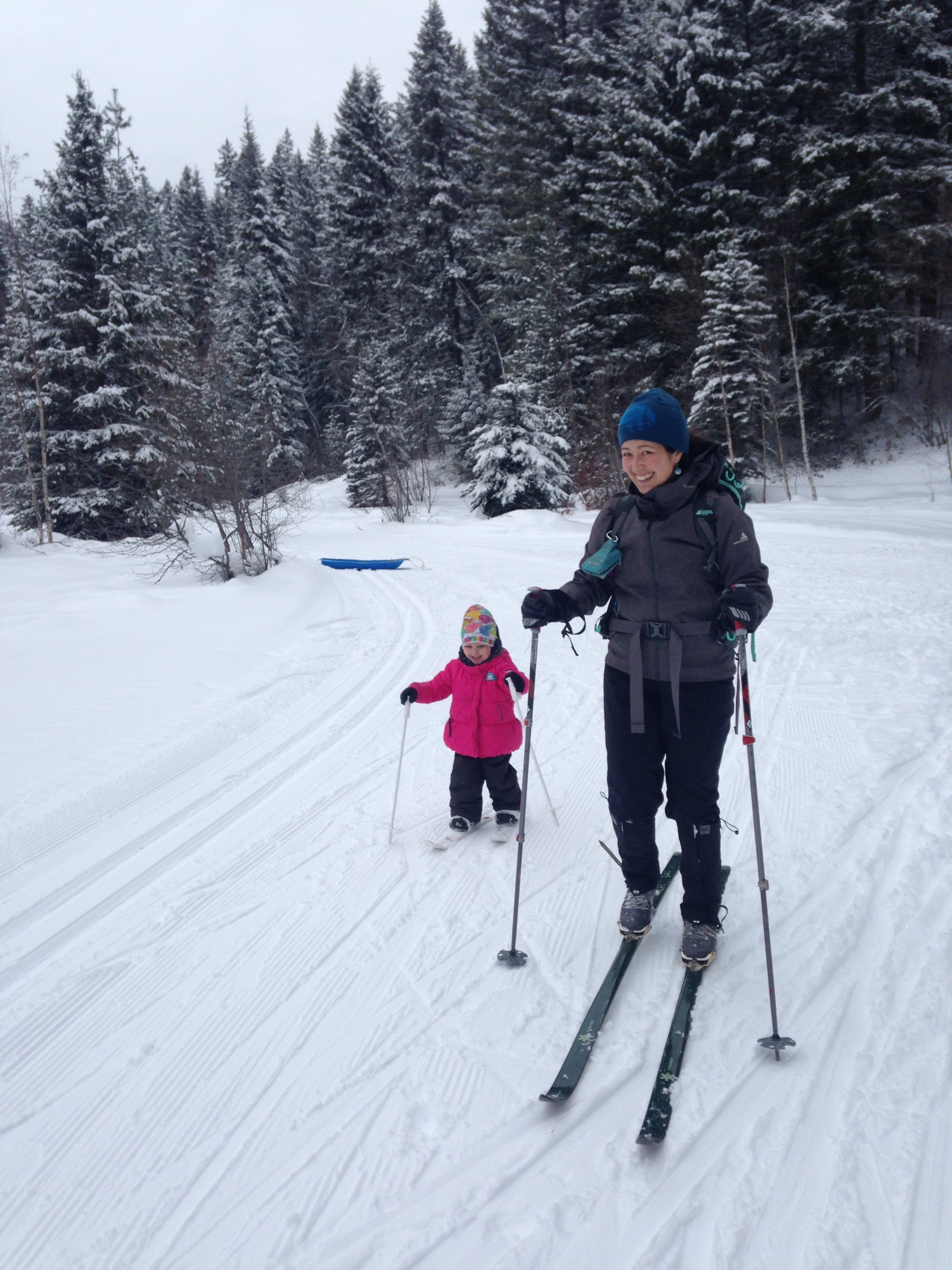 Registration opens for our Bunnyrabbits and Jackrabbits program.
The program consists of six to eight weekly lessons (snow and weather permitting) starting on Saturdays from January 15, from 10 – 11 AM, and running until March. With one adult membership and one child membership (or more, depending on how many kids are signing up for Bunnyrabbits/Jackrabbits), the cost of the program is $25 per child. Included in the program fee is access to equipment that is loaned for the duration of the season, at no cost, and returned when the trails close.
The objective is to introduce cross country skiing and the healthy lifestyle associated with it through organized activity and active play. In addition, the program is designed to:
Help children develop a positive self-image
Be fun
Provide children an opportunity to make ski-friends
Develop fundamental movement skills
Help children develop an awareness and appreciation of our natural environment
Sign up when you get your memberships.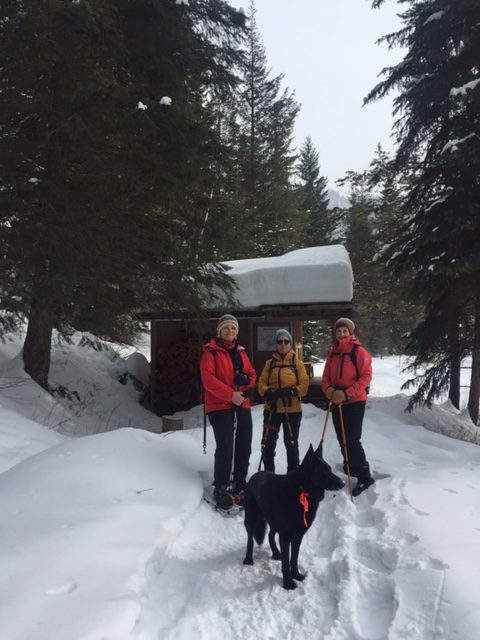 WE HOPE TO HAVE AN OPEN HOUSE AGAIN THIS SEASON.  PLEASE STAY TUNED FOR MORE INFORMATION.
15 – Feb 2020
11 AM to 3 PM
Skmana Ski and Snowshoe Club invites you to their first Open House of 2020!
Warming hut will be open and the fire will be on by 11.
Visitors are invited to bring a lunch, a hot beverage and sit by the fire and enjoy a sweet treat from the Club.
Ski & snowshoe tours will be available starting from the parking lot at 12 and 2.
A limited number of children's skis and adult size snowshoes can be pre-arranged, on a first come first served basis, by emailing skiskmana@gmail.com
More info and maps can be found at skiskmana.com