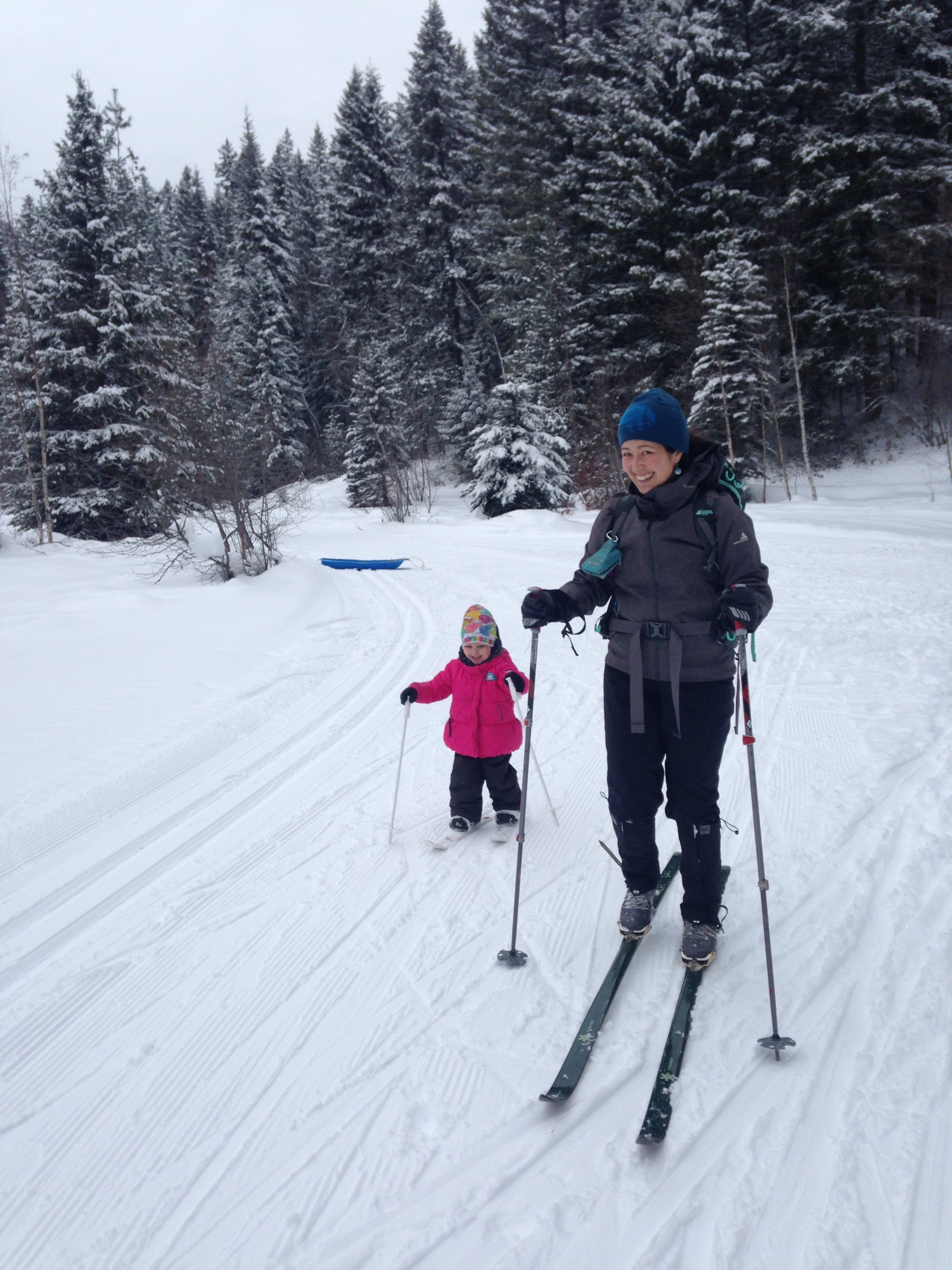 4 – 9 years old + families/friends
Due to limited coaching capacity this winter, we will be running a drop-in group ski for 4 to 9 year olds and their families. Coaching will be offered on an as-needed basis, however it won't be the full Bunnyrabbits and Jackrabbits that we've offered in the past.
To access equipment, we are asking for a $25 contribution in addition to memberships for each child and at least one adult.
Equipment will be issued on a first-come, first-serve basis until sizes run out or everything is signed out for the season.
Sign up when you get your memberships.