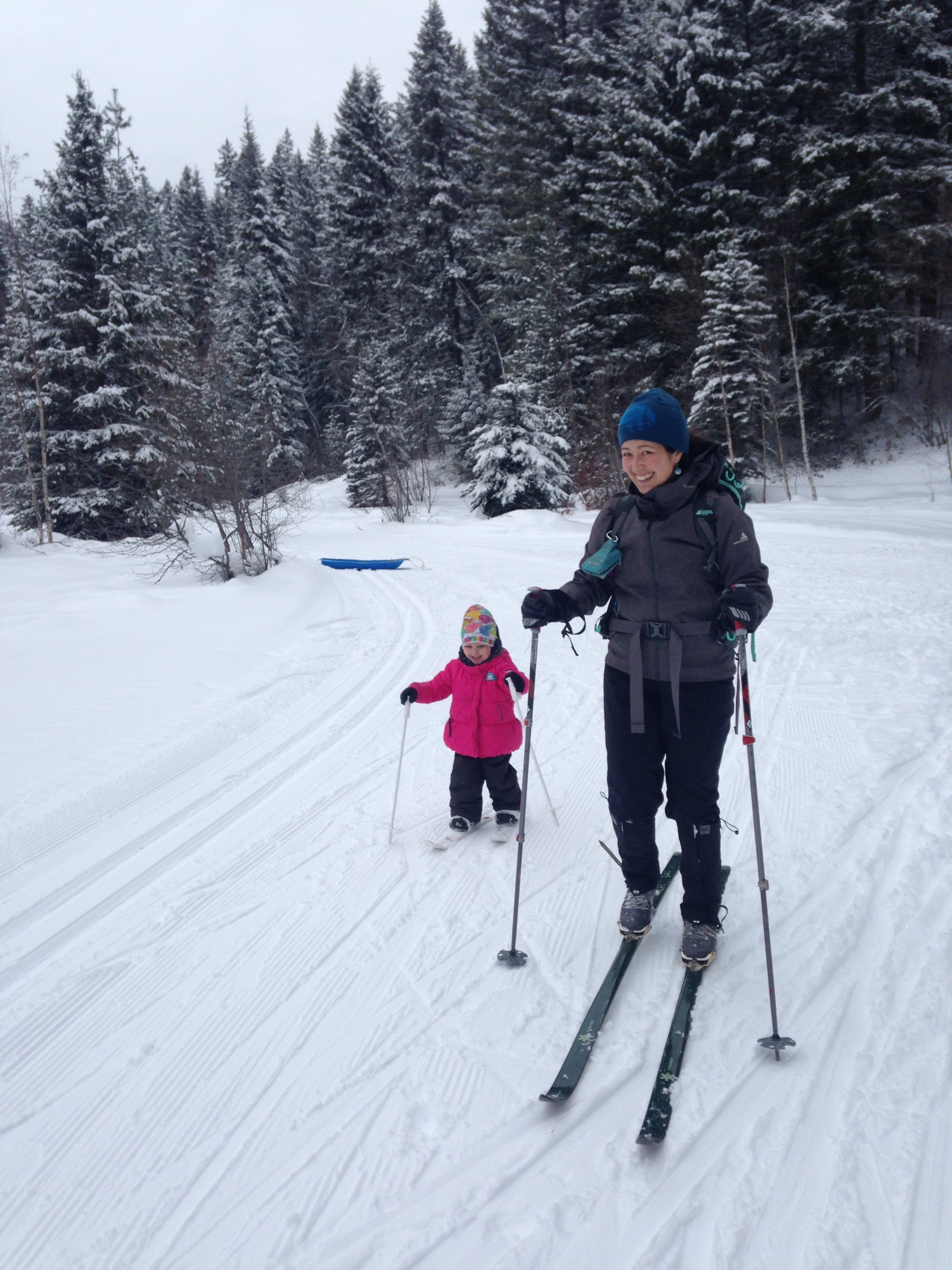 Our AGM will be re-scheduled once social distancing directives have been lifted.
Stay safe and healthy in the meantime!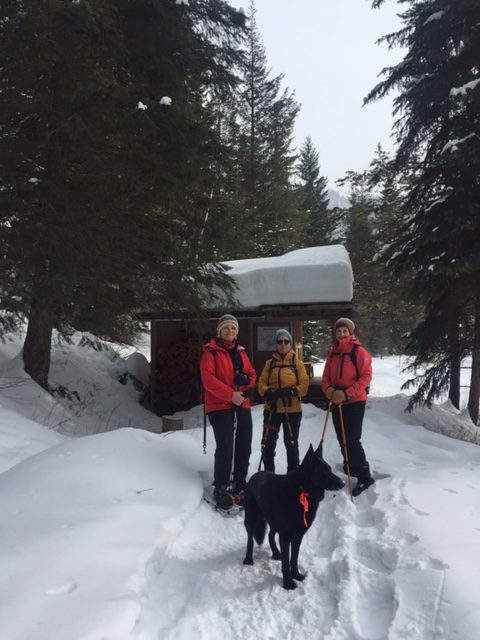 WE HOPE TO HAVE AN OPEN HOUSE AGAIN THIS SEASON.  PLEASE STAY TUNED FOR MORE INFORMATION.
15 – Feb 2020
11 AM to 3 PM
Skmana Ski and Snowshoe Club invites you to their first Open House of 2020!
Warming hut will be open and the fire will be on by 11.
Visitors are invited to bring a lunch, a hot beverage and sit by the fire and enjoy a sweet treat from the Club.
Ski & snowshoe tours will be available starting from the parking lot at 12 and 2.
A limited number of children's skis and adult size snowshoes can be pre-arranged, on a first come first served basis, by emailing skiskmana@gmail.com
More info and maps can be found at skiskmana.com