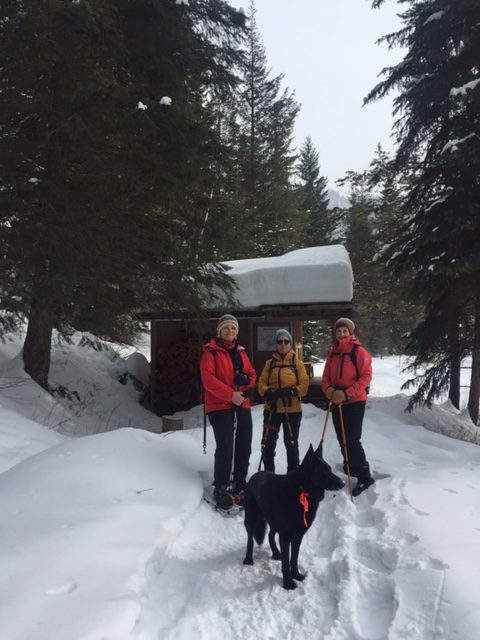 13 Jan 2019
10 AM to 2 PM
Join us for guided trail tours, both nordic and snowshoe, and goodies in the warming hut!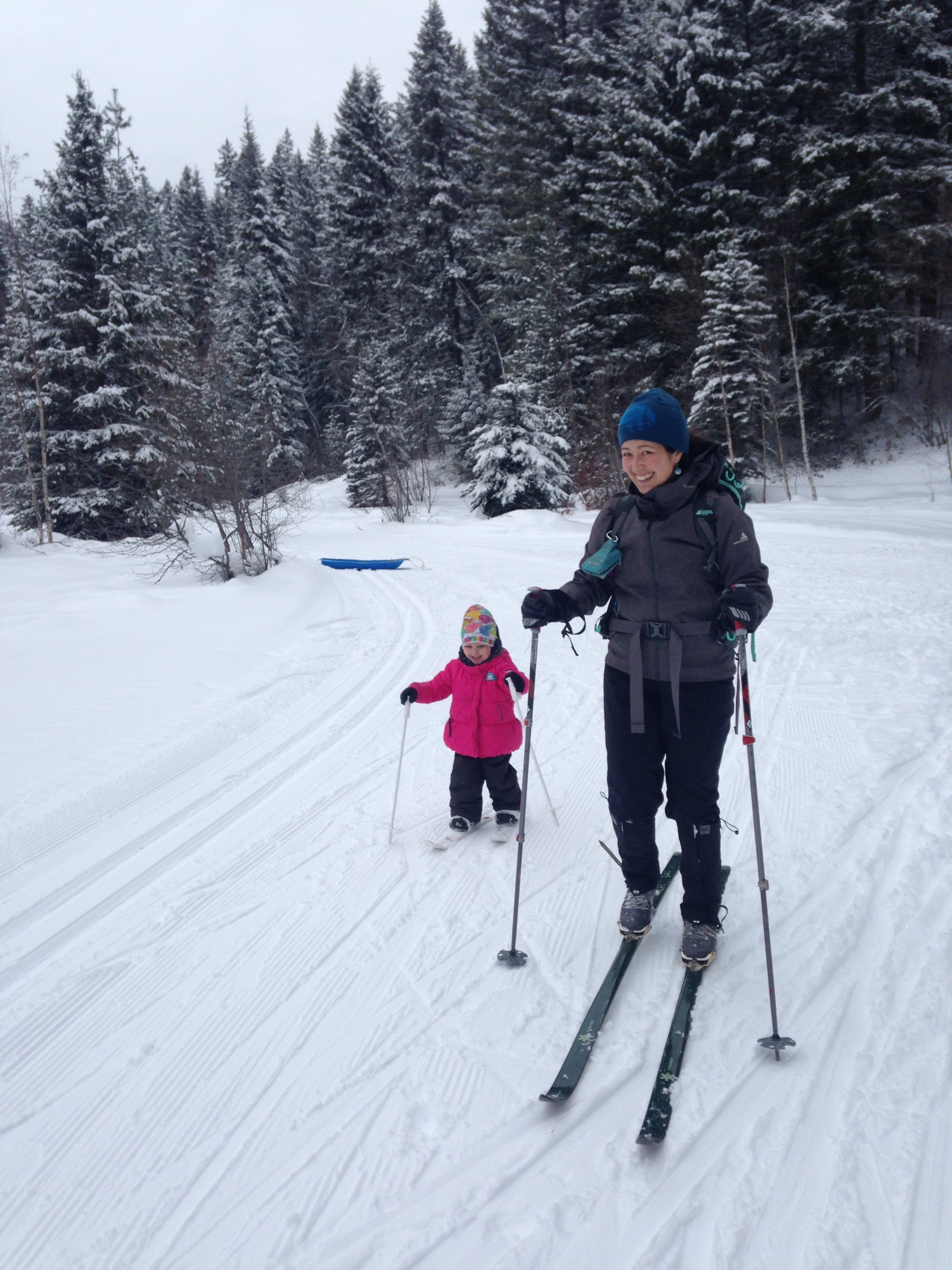 Join us for some fun on the trails! We'll have kids' skis available to borrow for the day, activities, and treats at the warming hut.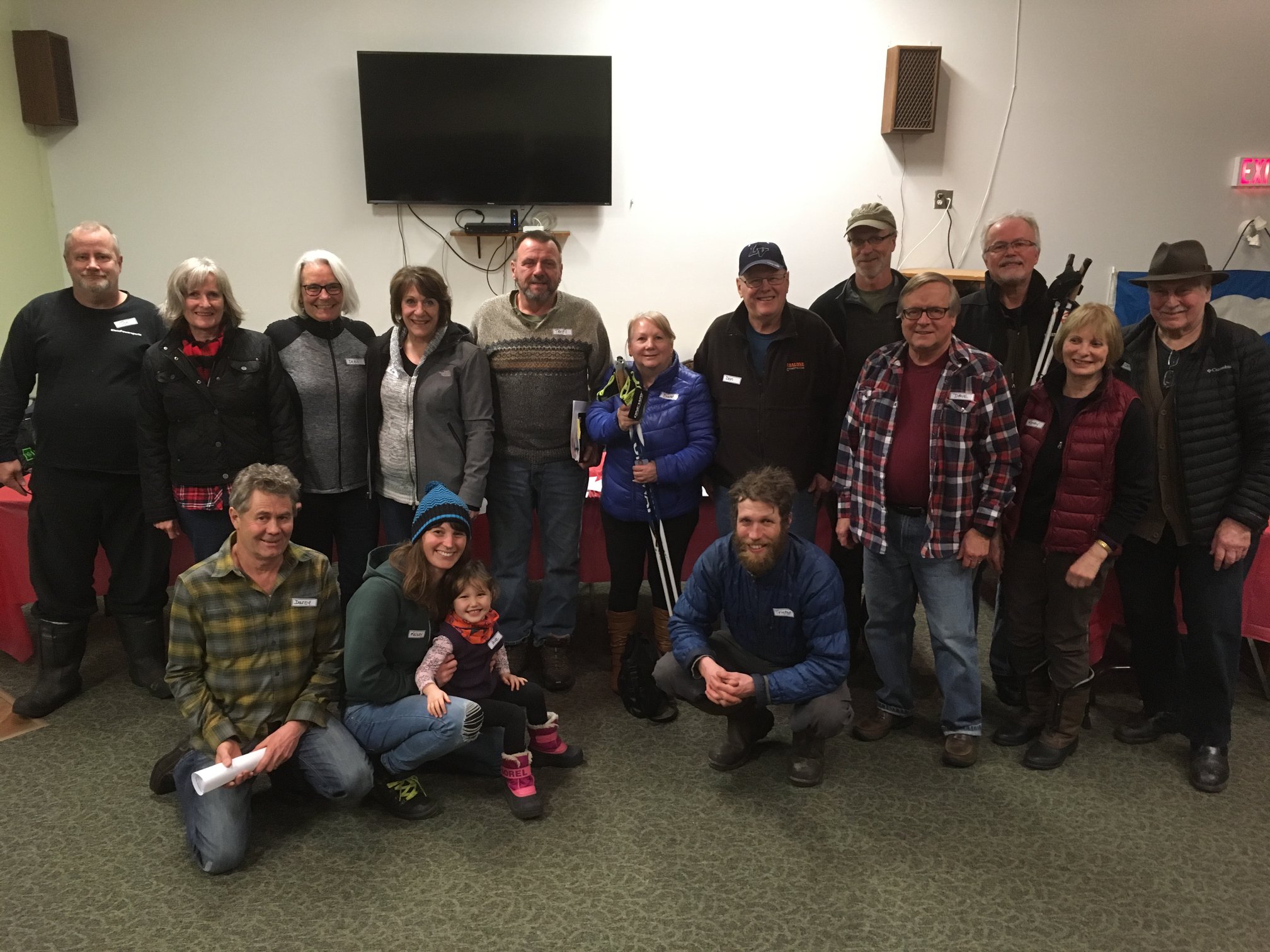 So many great ideas and people contributing to the vitality of this club. Thanks for coming out and we look forward to all of the exciting things happening this year.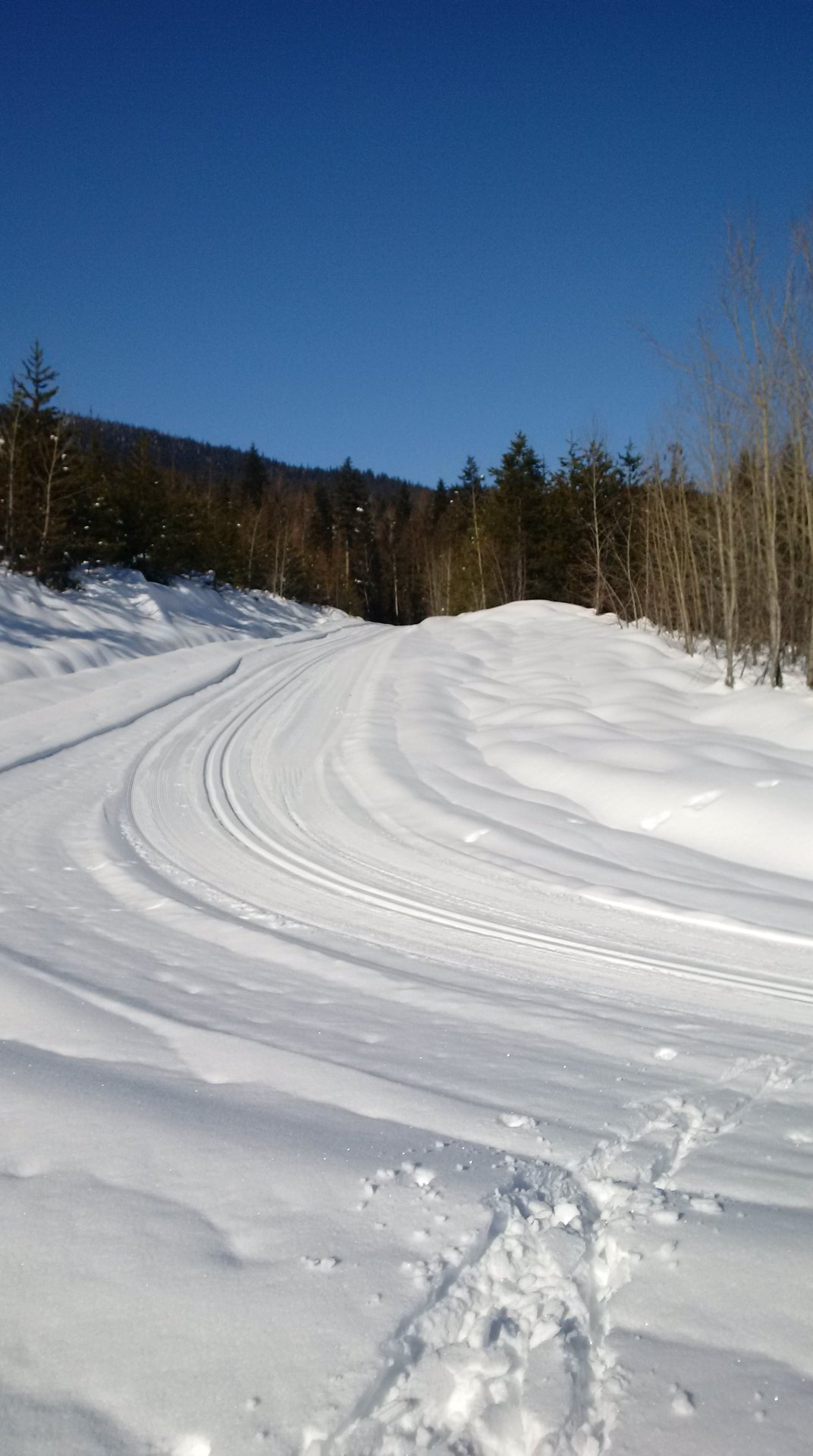 Pending snow and trail packing, the trails will be open for day use.

The program consists of six weekly lessons starting on January 8 and running until February 12, 1:30 – 2:15 PM. Weather permitting, the program would continue until February 26. The cost and use of equipment, as well as the Bunnyrabbits classes, will be free to club members (a minimum of one adult and one child). The objective is to introduce cross country skiing and the healthy lifestyle associated with it through organized activity and active play. In addition, the program is designed to:
Help children develop a positive self-image
Be fun
Provide children an opportunity to make ski-friends
Develop fundamental movement skills
Help children develop an awareness and appreciation of our natural environment
Want to Join The Club?
We need people for a wide variety of jobs, if you have a special skill and would like to volunteer your expertise, reach out to us on our contact page. We would love to have you on board!
Fundraising Coordinator – Includes everything from Corporate donation requests to bottle drives and silent auctions. This activity can be done anytime during the year. New ideas are welcome.
Trail Grooming – Includes operating snowmobiles and pulling grooming equipment as well moving snow manually and tree cutting and clipping. Generally trails need grooming 2 – 3 times per week, depending on snow conditions and new snow falls.
Activity Planner – Determines and organizes on hill activities, including advertising the events and attending as host.
Parade Decoration Crew – An annual one time event usually in November during Chase Christmas Activities.
Membership Drives & Processing – Responsible for advertising for new members as well as collecting enrollment forms and collecting fees.